WHAT WE DO:
The RVTAA was established to provide increased awareness of the importance of trained RV Technicians and to enhance the level of professionalism in the field.
WHY WE DO IT:
Our mission is to set and promote standards for recreational vehicle technicians and to provide the educational programs needed to achieve excellence in the profession and to meet the needs of our members.
Our goal is to develop a nationwide network of certified professional RV technicians across North America that have undergone a strict, standardized testing and certification process to ensure that the end consumer is getting a quality diagnosis and repair by a true professional.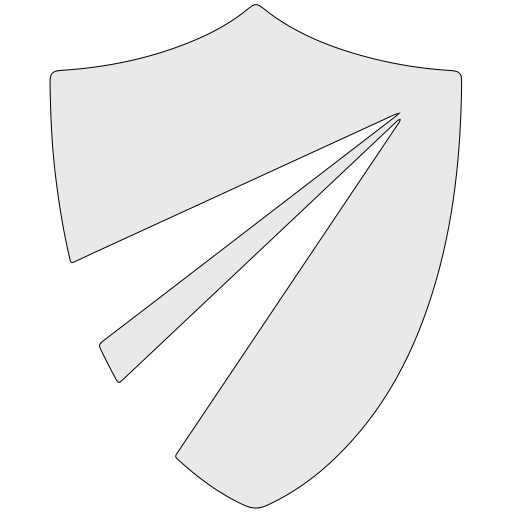 WHERE WE ARE LOCATED:
The home office of the RV Technician Association of America is based in Athens, Texas, which is about an hour south east of Dallas.
We are conveniently located on the premises of the Texan RV Park and the National RV Training Academy.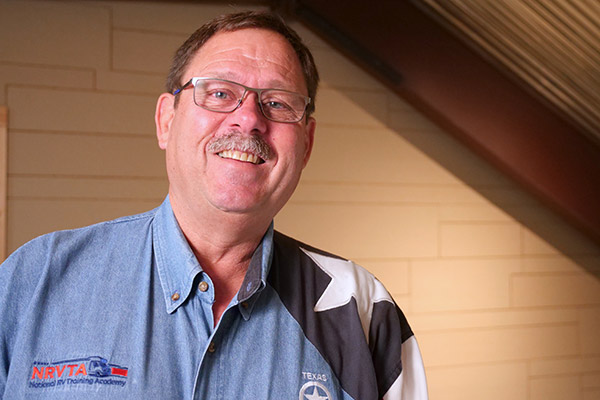 TERRY COOPER